Create an online wishlist
You can create an online wishlist for any reason, like for example...
Weddings
Birthdays
Christmas
Baby Showers
Communal/​Family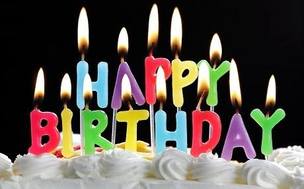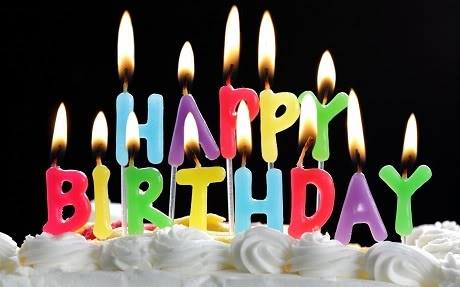 If this sounds useful to you, then you can start adding gifts straight away and creating a wishlist full of shiny wonderful gifts. We won't ask you to register straight away, you can do that when you've decided you are happy with our service and want to keep your wishlist.
You can quickly add gifts to your online wishlist as you surf the internet by using this Add to Wishlist bookmarklet. Just drag it to your Bookmarks Bar or bookmark it by right-clicking on it and selecting "Bookmark this link" or "Add to favourites".
Example Wishlist
Here is an example wish list based upon some of the more popular gifts that have recently been added.