This store has no reviews or ratings yet...why not write one?
Write a review of Firebox?
Log in to write your review of this store.
Popular Items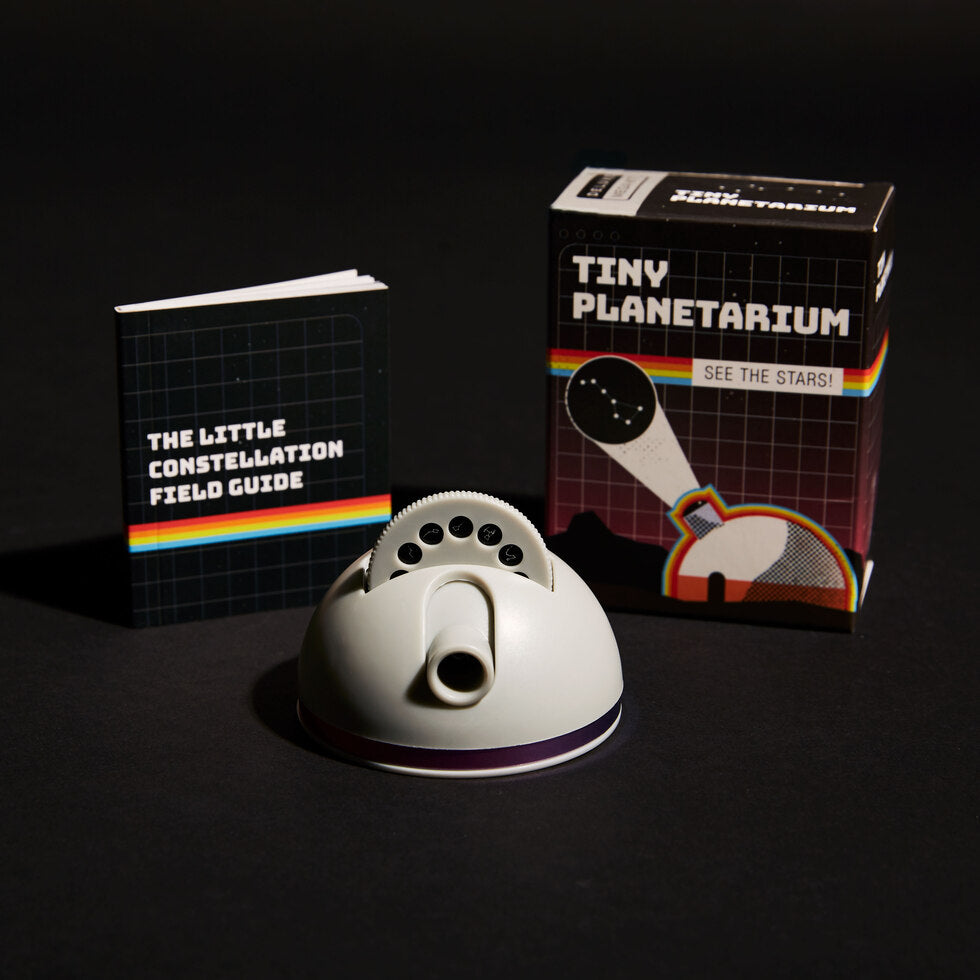 World's Smallest Planetarium
Can't be arsed to trek into the wilderness for a frosty night of stargazing fun? Can't afford this beefy behemoth? This is a job for the World's Smallest Planetarium! Bring the mystery and wonder of the night sky to your office or home with the click of a button. This kit includes a miniature projector to proudly showcase 12 of the milky way's finest constellations in all their detailed glory. Don't know what you're looking at? Don't worry, there's an included 48 page mini book to show you the ins and outs of all those pretty patterns. You'll be a regular Brian Cox in no time.
Buy it from